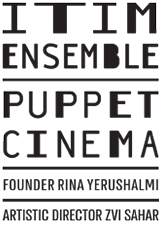 An Epic Space Odyssey in miniature!  Part toy theater, part B movie sci-fi adventure, Planet Egg joins obsolete electronics together with high-performance salad fixings and brings it all to life through its unique mix of lo-tech moviemaking and old fashioned puppetry. 
A story told with visual language, Planet Egg is the perfect show for international audiences of all ages!  Hope you're hungry…
"Inventive, nutty and wonder-inspiring…"  (Washington Post, Editors' pick)
"Planet Egg is one of the most ingenious shows…  you will be absolutely delighted!" (DC Metro Theatre Arts)
Click here for more Planet Egg!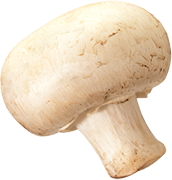 For the first time, the letter drawer of Israel's greatest writers, poets and intellectuals comes out of the archives and is brought to life.
Dozens of artists and performers respond to these archived letters:
Maor Cohen responds to a letter written by Dan Ben-Amotz to Uri Zohar
Victoria Hannah responds to Zelda's letters
Rina Yerushalmi responds to Esther Raab's letter to Rivka Katznelson
These artistic responses, and many more, are waiting for you right here >
The first adaptation of its kind for adults, based on Janusz Korczak's 1923 children's allegory "Little King Matty and the Desert Isle."
Matt is a ten-year-old newly orphaned prince who must take over the throne after the untimely death of his parents, the royals. The child-king refuses to accept resignation and cynicism to the injustices of the world, declares himself a "reformer king", and seeks to establish a utopian kingdom for children and the disenfranchised. He soon discovers that the job of ruling is a fraught one indeed, and he is forced to go through an accelerated process of growing up.
The show invites us to embark on Matt's journey, in the wake of a lost childhood, of resistance, triumph, and failure; a brief moment before the sobering reality of adulthood hits.