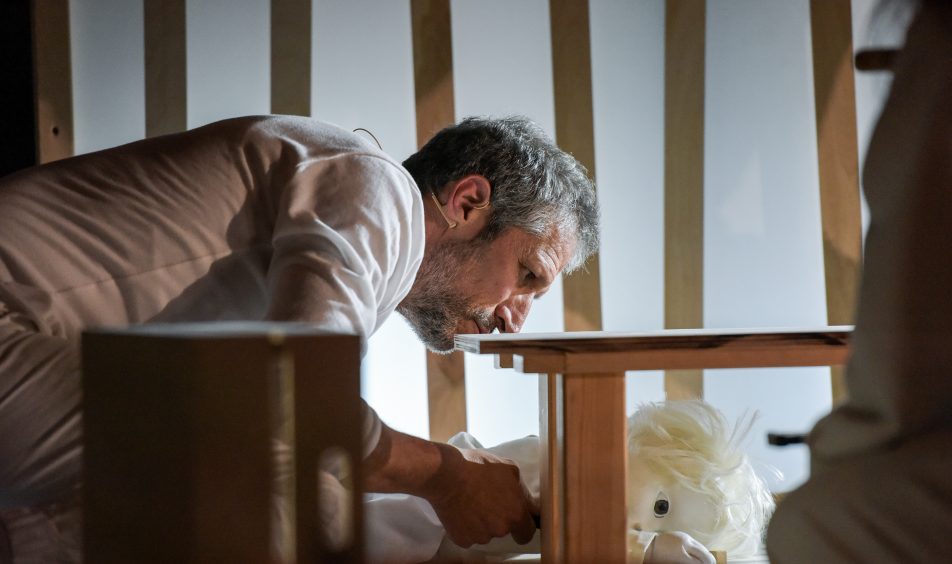 Matt
The first adaptation of its kind for adults, based on Janusz Korczak's 1923 children's allegory "Little King Matty and the Desert Isle."
"Why does a king exist? To live in a palace? To sit on a special chair? To wear a crown?"
More about the show >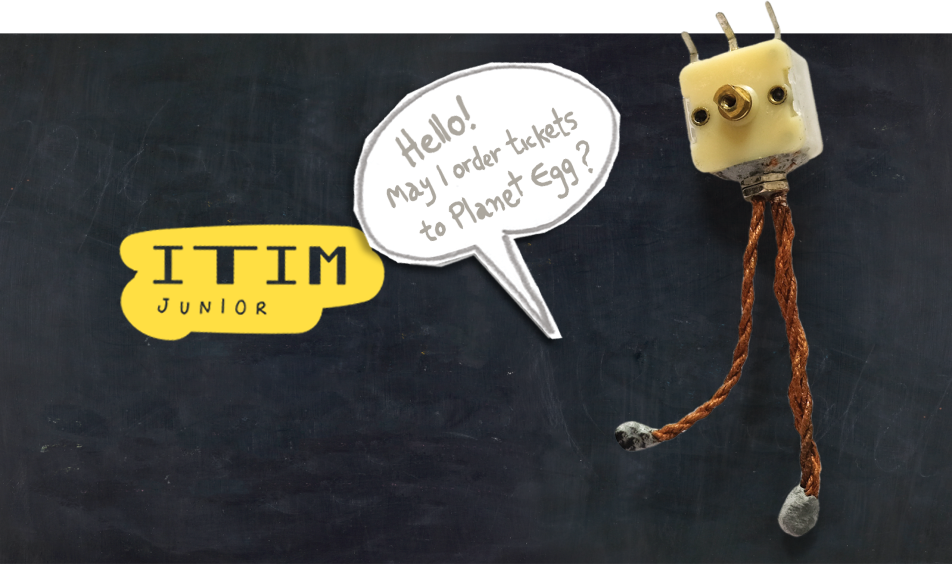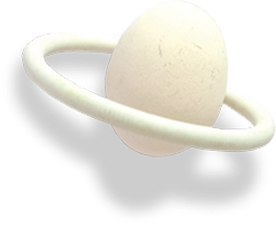 Entertainment for all ages
Planet Egg
Part toy theater, part B movie sci-fi adventure, Planet Egg joins obsolete electronics together with high-performance salad fixings and brings it all to life through its unique mix of lo-tech moviemaking and old fashioned puppetry. An Epic Space Odyssey in miniature!  
"We're talking about perfection…" (Globus)
More about the show >
Our New Project – Body (Provisional Name)
A work in progress, formed at the University of Maryland in partnership with the PearsonWidreig DanceTheater. The project is currently in rehearsals and will premier soon. We promise to keep you updated ?
"The Big Bang" – Premiering Soon!
Smashing computers, shattering screens and tearing apart cables – our new show is coming soon!
Take a journey in time in a fictional world of miniature creatures made of electronic components, from creation of life to a modern city.
As this human-like society evolve and technology thrives, their electric-world is at risk due to overexploitation of resources. Will they survive, or will they rust out and run out of use?
The Big Bang is a collaboration between Itim Ensemble and Klaipėda Puppet Theater, Lithuania.