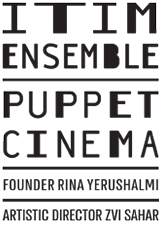 The Big Bang
A tale of two electronic friends' journey into the unknown. 
An exciting new production for the entire family.
Winner of  the Lithuanian Golden Stage Cross Award for best work for young audiences.
About the Show
Crushed computers, shattered screens and tangled cables – this is how the world came to be in the new production by Itim Ensemble, an international artistic collaboration with Klaipėda Theater, Lithuania.
Based on the unique 'PuppetCinema' theatrical language – an innovative mix of puppetry, object theater and live-feed cinema developed by Zvi Sahar – viewers embark on a journey into an electric universe where computer parts become miniature characters and electronics turn into urban landscapes. 
The Story
In this futuristic saga, little robot ׳Ki׳ and his dog ׳Batty׳ – two tiny electronic friends – live in a constantly-recharging electric world.
Life in the electric city is vibrant and society thrives on non-stop energy consumption, but a first-time occurrence threatens its very existence: RAIN.
How will the electronic creatures react to water?
Will an ecological catastrophe in the form of a sudden short circuit?
Will the tiny robot and his dog companion find their way back to safety?
An Interactive Viewing Experience
For the first time, the magic of PuppetCinema can be experienced on an interactive digital platform, designed in collaboration with the EKO company.
With a simple click of a button or light touch of the screen, spectators can direct their attention as they please; Would you like to focus on the video or its making? The story or behind the scenes? You get to choose and enjoy, right in the comfort of your own living room!
In order to provide the best viewing experience, the show was recorded in super-high definition, by a professional team over a span of two weeks.
תמונות מהמופע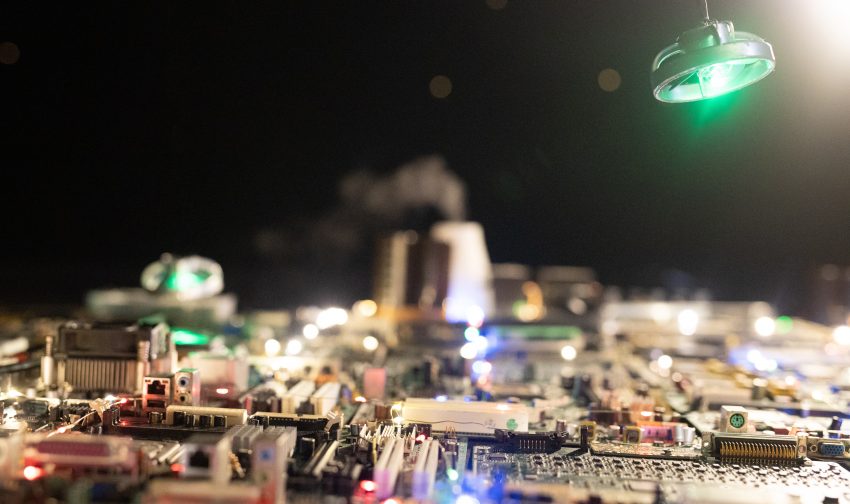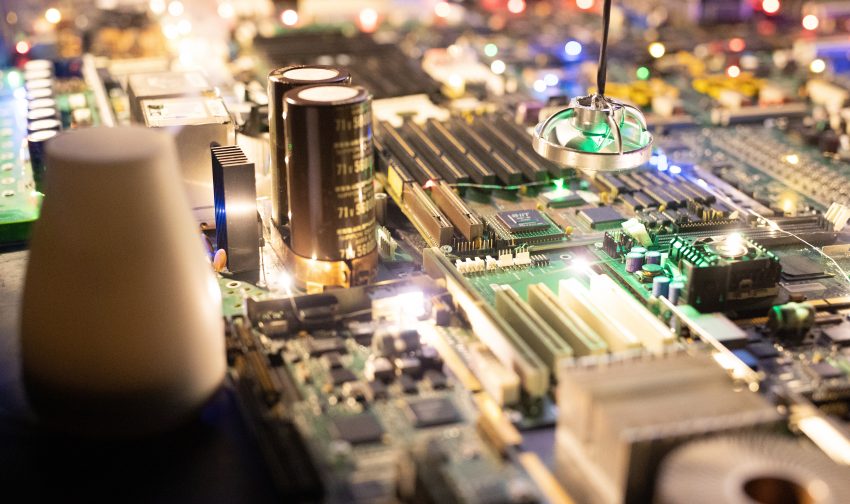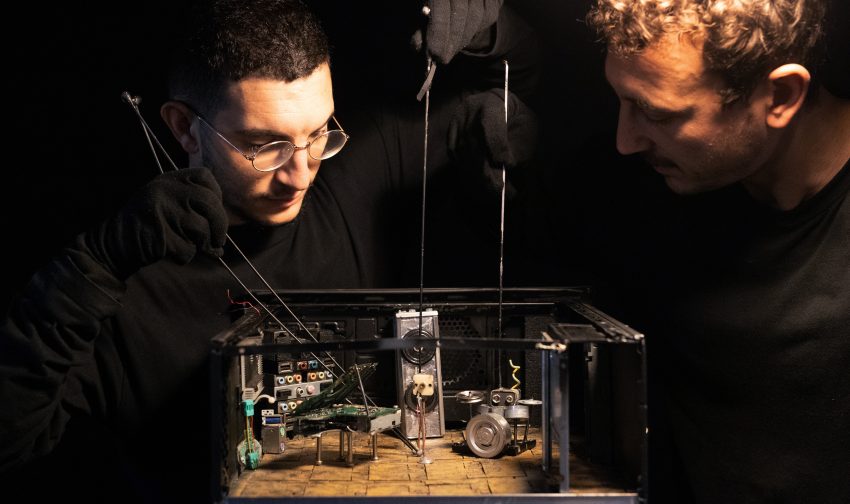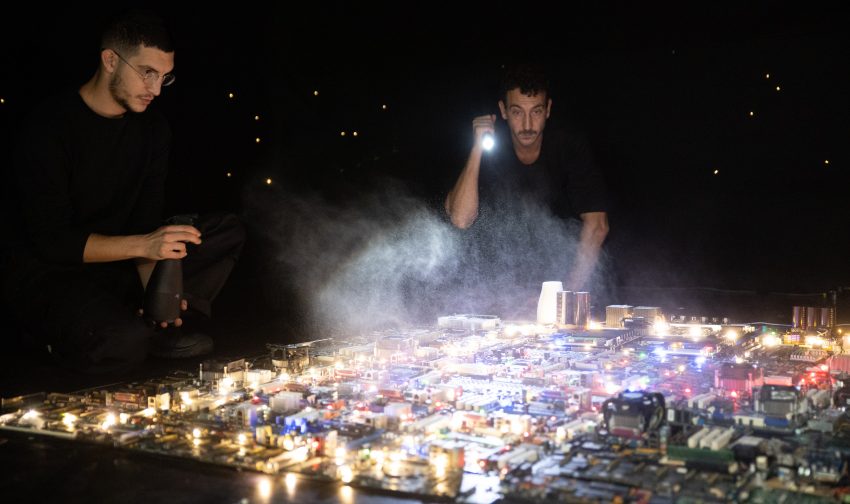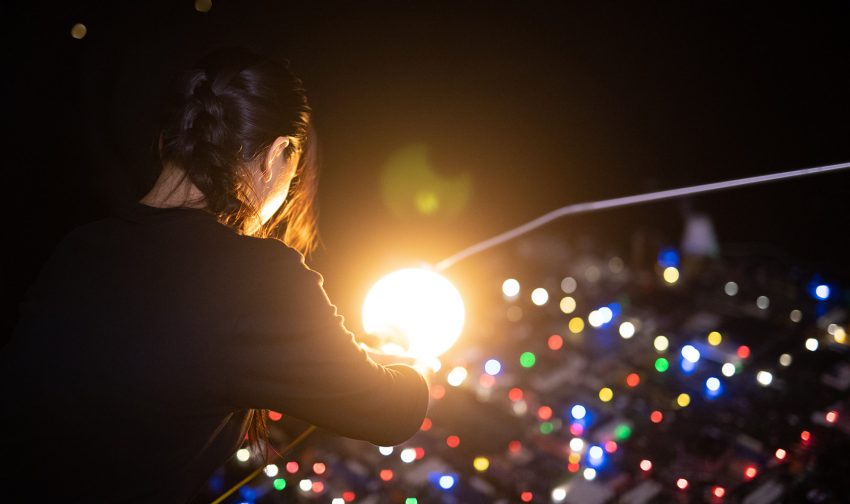 Credits
Written and directed by: Zvi Sahar
Participants: Omri Raveh, Yinon Cohen, Chihiro Tazuro
Original Music and sound design: Kobi Shmueli
Lighting Design: Shachar Montlake
Stage and Puppet design: Gili Olmer and Yana Malyshev
Costume design: Judith Aharon
Technical management: Shachar Montlake
Assistant Director: Chen David
Animation – direction, production and design: Studio Zaz animation
Video direction and editing: Yaniv Berman
Documentation: Meni Elias
Clock software development: Adam Montlake
Translation and subtitles: Tami Rubin
Production Coordination: Aya Gabriel
Powered by: eko

The THE BIG BANG originally premiered live on September 17th 2020 at the Klaipeda Puppet Theatre in Klaipėda, Lithuania
Co-creator and space designer: Aušra Bakanaitė
Co-creators and puppeteers: Kęstutis Bručkus, Vytautas Kairys, Monika Mikalauskaitė
Co-producer: Klaipeda Puppet Theatre, Lithuania (www.klaipedosleliuteatras.lt)
With the support of Lithuanian Council for Culture, Embassy of the Republic of Lithuania to the State of Israel.