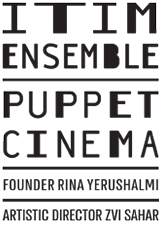 Entertainment for all ages
Planet Egg
Part toy theater, part B movie sci-fi adventure, Planet Egg joins obsolete electronics together with high-performance salad fixings and brings it all to life through its unique mix of lo-tech moviemaking and old fashioned puppetry. An Epic Space Odyssey in miniature!  
"We're talking about perfection…" (Globus)
The Performance
Using PuppetCinema's signature techniques, Planet Egg is simultaneously performed and filmed live with a live score of Foley Sound and projected video feed. Planet Egg creates both a theatrical intimacy with miniature puppets and a cinematic grandness worthy of an epic space odyssey. The visual world of Planet Egg is comprised of found and organic objects, crafted creations, and electronic parts who reside on a moving Lazy Susan like contraption. The Robot, his ship, and all his belongings are made from pieces of old stereos, telephones, springs, and other metal bits. Some of Planet Egg's natives are sculpted from clay, while many are made of vegetable matter. A love story in deep space, Planet Egg features two unlikely friends, The Robot Cosmonaut and a Scallion Alien creature. A herd of aggressive mushrooms and dangerous molten lava (volcanic fried eggs) are their foils. The story is told with minimal language on a desolate interplanetary fantasy world with creatures who are all good and all cute. And all hungry.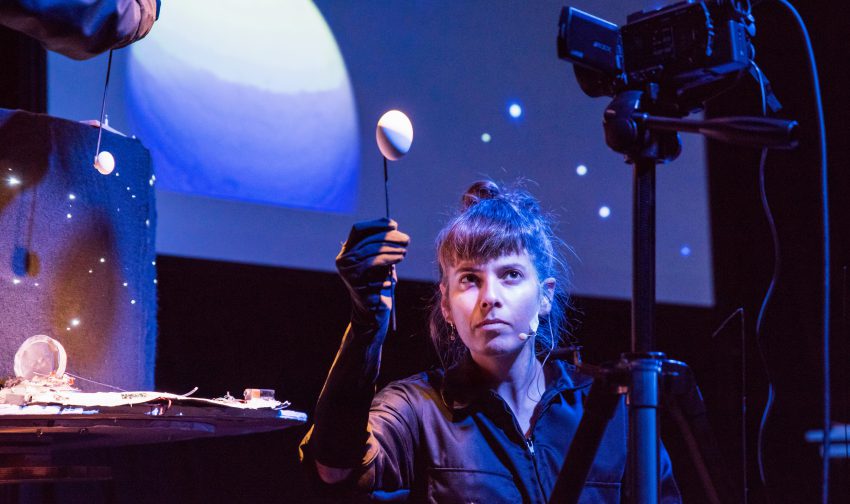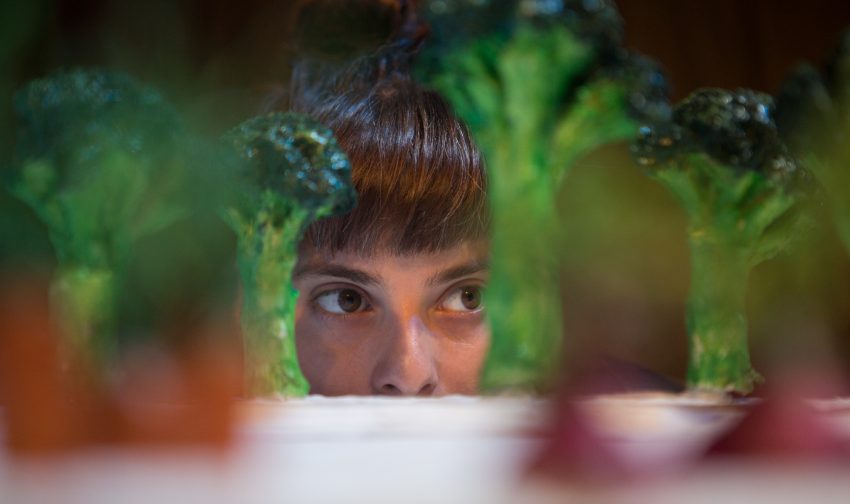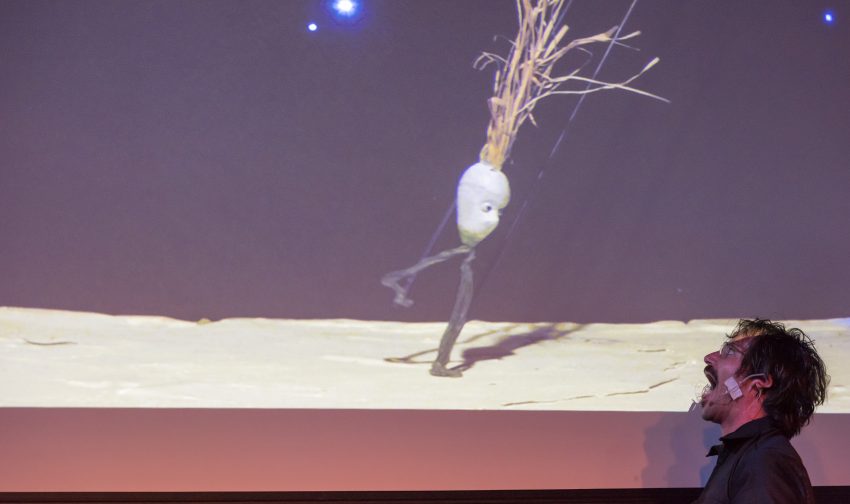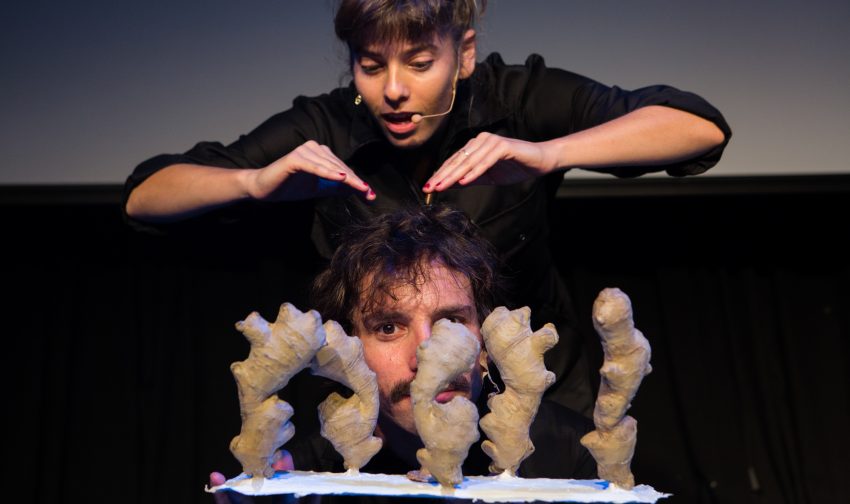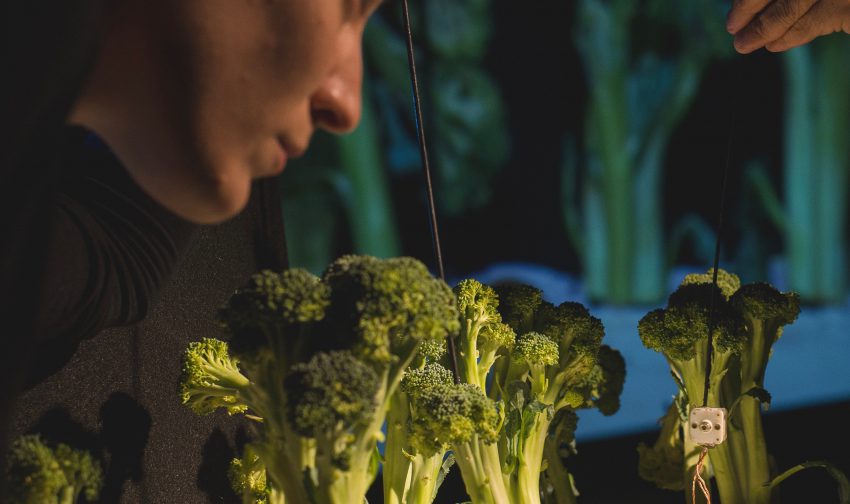 Credits
Partnering Director: Michal Vaknin
Music and Special Effects: Kobe Shmuely
Actors and Puppeteers: Zvi Sahar/Noam Rubinstein, Ayelet Golan/Michal Vaknin
Puppet Design: Michal Abulafia, Ien Denio, Eti Sahar and The Marbeyad Studio
Set Design: Roi Vaturi and Shiran Levi
Costume Design: Avi – Yona Boano (Bambi)
Tech Manager: Shachar Montlake
Animation Consultant: Gony Paz
Movement Consultant: Yuval Fingerman
Directorial Assistant: Hen David
Reviews
"The play not only animates the puppets, it animates the imagination…we're talking about perfection…" (Globus)
"The kids had just one thing to say when it was over: 'When can we see it again?'" (Mako)
"A generous performance that honors the audience… and leaves the children fascinated the entire time." (Haaretz)
"Inventive, nutty and wonder-inspiring…"  (Washington Post, Editors' pick)
"Planet Egg is one of the most ingenious shows…  you will be absolutely delighted!" (DC Metro Theatre Arts)