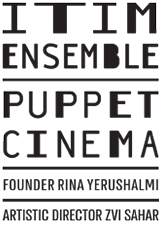 About
The first adaptation of its kind for adults, based on Janusz Korczak's 1923 children's allegory "Little King Matty and the Desert Isle."
Matt is a ten-year-old newly orphaned prince who must take over the throne after the untimely death of his parents, the royals. The child-king refuses to accept resignation and cynicism to the injustices of the world, declares himself a "reformer king", and seeks to establish a utopian kingdom for children and the disenfranchised. He soon discovers that the job of ruling is a fraught one indeed, and he is forced to go through an accelerated process of growing up.
Simultaneous views of a stark white stage covered with wooden blocks along with a theatre of objects and puppets projected onto a screen with live feed video the audience witnesses the world of Little King Matt, a child King, as it takes shape, collapses and reforms. ….just as he does. 
The show invites us to embark on Matt's journey, in the wake of a lost childhood, of resistance, triumph, and failure; a brief moment before the sobering reality of adulthood hits.
Echoing Korczak's own dramatic biography, this poignant tale soars with history lessons deeply relevant and resonant today.
Images from the show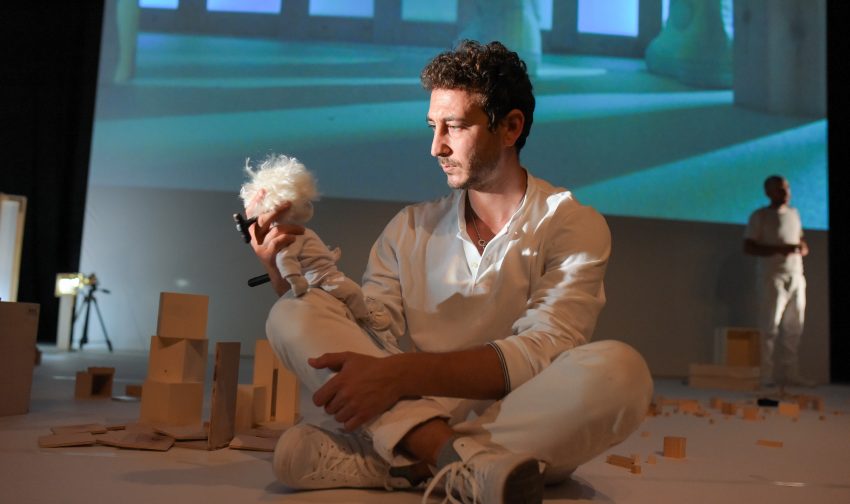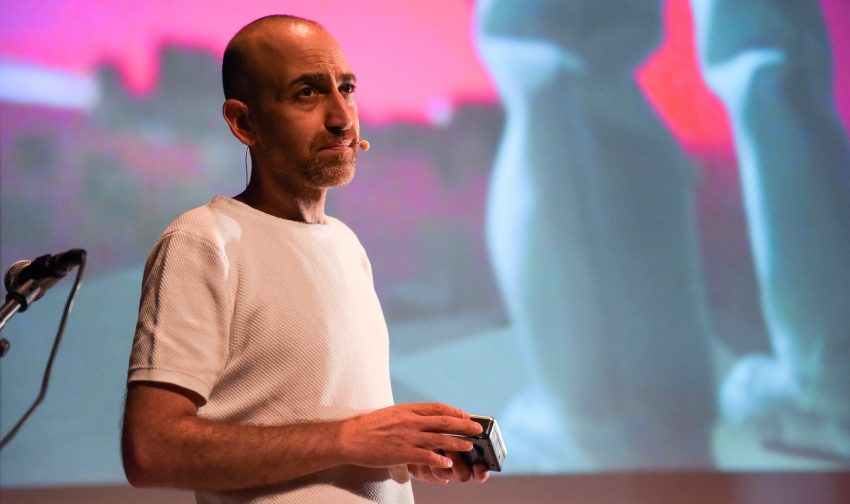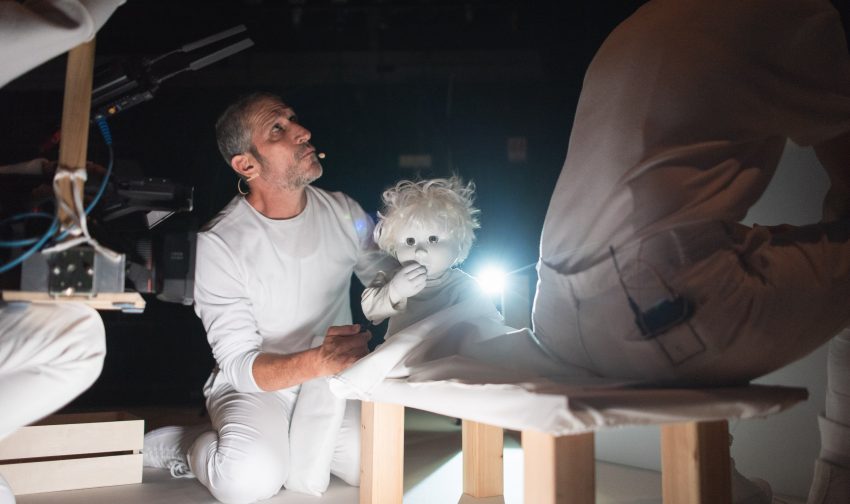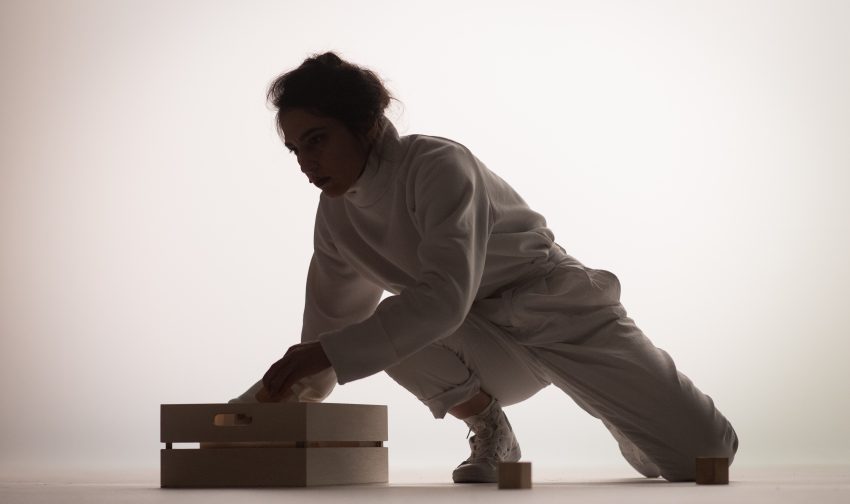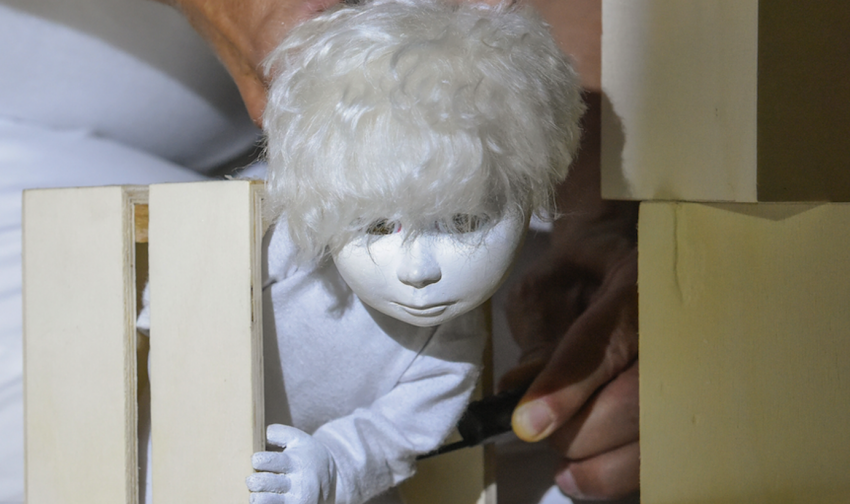 Credits
Director: Zvi Sahar
Video Director: Aya Zaiger
Dramatic Composition: Danny Levy
Music: Gai Sherf
Adaptation: Zvi Sahar, Danny Levy and Aya Zaiger
Video, stage and costume design: Aya Zaiger
Lighting: Ofer Lauffer
Puppet Design: Gili Olmer, Yana Malyshev, Ceili Clemens
Puppet Director: Gony Paz
On Stage (in alphabetical order):
Yinon Cohen, Zvi Sahar, Yuval Fingerman, Aya Zaiger,
Omri Raveh, Gai Sherf
Tech Manager: Shachar Montlake
Directorial Assistant: Hen David